{"effect":"slide-h","fontstyle":"normal","autoplay":"true","timer":4000}
WELCOME TO BIRBHUM PHARMACY SCHOOL
Birbhum Pharmacy School established in the year 2015, having an impressive campus is dedicated to develop and nurture pharmaceutical education and research. The campus gives an aesthetic and pleasant look where it will be our endeavour to produce the best graduates in learner focused environment. The institute has well stocked library, modern laboratories, offering latest technology equipment and classrooms for materializing the dream to contribute more in the area of Pharmaceutical Sciences & Research.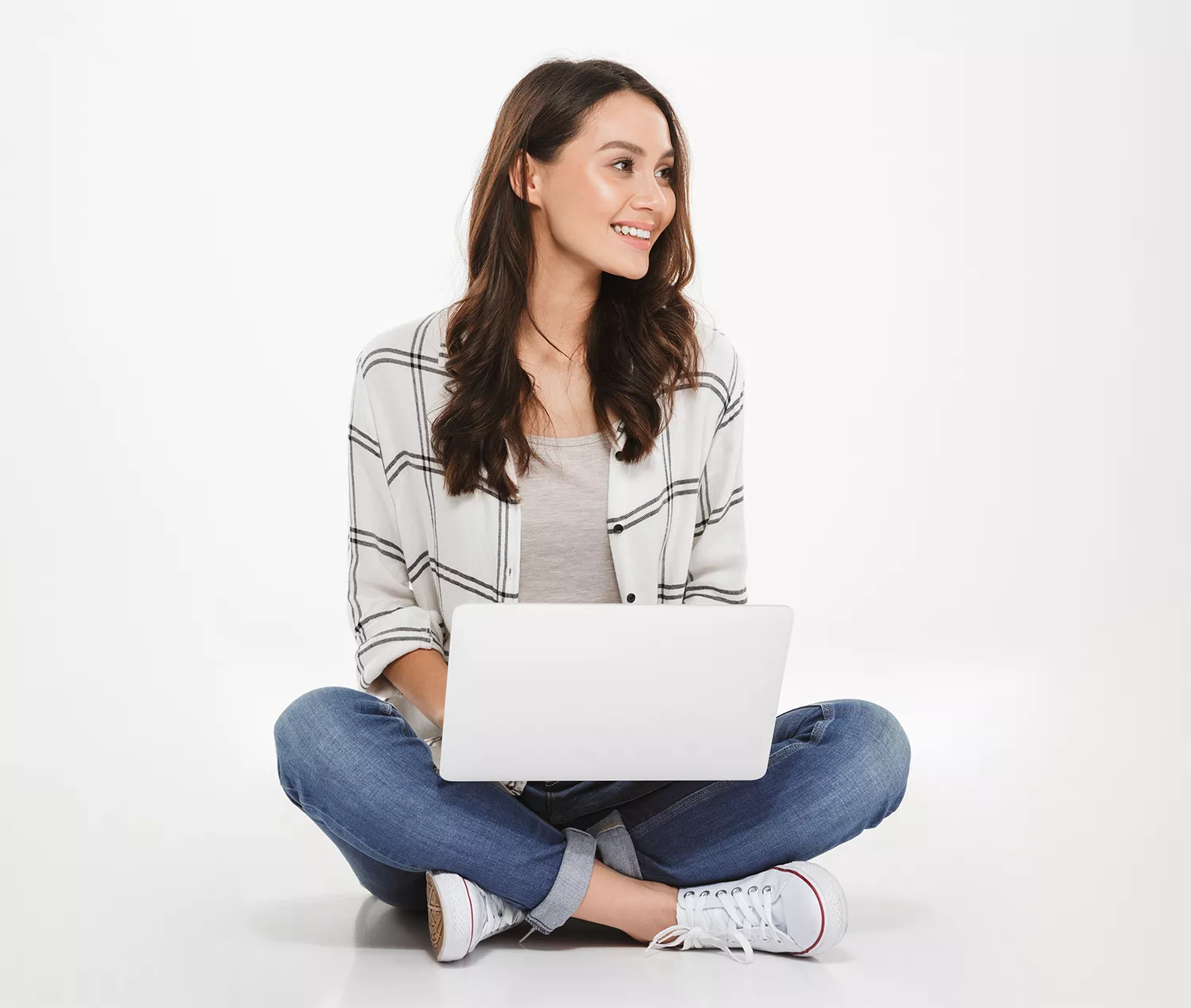 To create the pharmacy institution as "centre of excellence" in learning, knowledge, creativity, positivity and discipline and to prepare the students to participate in pharmacy education and research as well as in social activities.
To inspire and install moral and ethical values, receptive to social,economical, political and environmental issues with suitable technical knowledge.
Create ideal environment for learning and growth
Incorporating value based education through ostering of dedication in staff and motivating students.
To impart leadership attitude, entrepreneurship, co-operative spirit, cultured outlook, ethical values, social responsibilities and healthy habits among the students to contribute to the technological, economic and social development in the region.
Creation of effective interface with industry and community to impart quality education at par with the best in the country and the world.
Creating awareness for and transfer of technology to rural mass.
Strengthening industry-institutional interaction.